When it comes to hacking people have one among a few pictures in their mind. This image is usually made up of a bespectacled man or woman with ungroomed hair along with dirty face, sitting in front of a robust computer or laptop, amid cups of spaghetti and garlic bread boxes.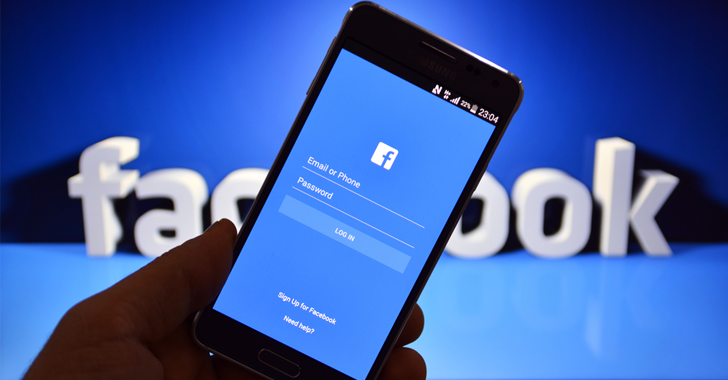 Anybody is usually typing away in most unreadable script in a environmentally friendly colored typeface on a black screen. While his hands run across laptop keyboards at the speed of light out of the blue some web site into a extremely secure internet site opens and that he celebrates his or her success.
Nonetheless vivid this image maybe, it's not the case with hacking throughout today's world. Daily the endeavours and sweating of many hackers has decreased the level of problems in the career. In fact it is really certain that coughing is a very simple job in today's internet predicament if you know a working system and also the place to get them.
If you are thinking of social websites then you need not necessarily look further than Facebook. Thanks to the many number of consumers that are registered on the social media marketing behemoth, it's attracted a huge number of hackers in which try to get an easy way to Facebook hack.
Tools are available
Nowadays several websites as well as blogs offer proprietary computer software which can be downloaded and then run with the required codes and information. All this information is used by this program to anonymously hack a facebook account that you pick.
There are not many problems in the process and if you think that you will need to be computing wizard to accomplish it you are very wrong. All you could would need to recognize are the fundamentals of computer programming or programming which can be trained from any quantity of websites on the web or by getting a cheap pc book.